Facts about the Woodforest Charitable Foundation
The Woodforest Charitable Foundation was established in The Woodlands, Texas in 2005. It was created by its founder, Woodforest National Bank, for the purpose of enriching communities through partnerships with charitable organizations.
The initial funding came from Woodforest National Bank and its officers, directors and employees. However, individuals, corporations and other foundations are also encouraged to show their support for the communities that Woodforest National Bank serves by making a donation to the Foundation. Tax-deductible donations can be made in the form of cash, securities, life insurance beneficiaries, and gift planning such as bequests, pension plan beneficiaries, and charitable remainder trusts.
As a private foundation, Woodforest Charitable Foundation's primary purpose is to provide funding to qualifying 501(c)(3) charities. It is the Foundation's wish to focus primarily on the communities that are served by Woodforest National Bank. The Foundation intends to pre-select the charities to which it will make gifts annually.
---
Founded:
Woodforest Charitable Foundation was founded in 2005 as a direct result of Woodforest National Bank's desire to give back to the communities in which it serves.
---
Location:
The Foundation is headquartered in Montgomery, Texas. This community is located 40 miles north of Houston, Texas.
---
Program Areas:
The Foundation will focus on:
Social Programs
Public Service Programs
---
Geographic Reach:
It is the Foundation's wish to focus primarily on the communities which are served by Woodforest. At this time, those areas are: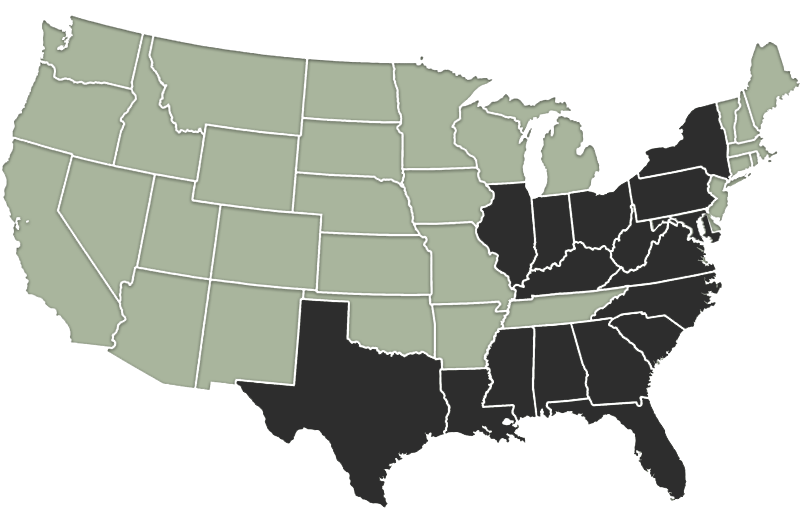 ---
Statistics:
Staff: 1
Board Members: 5
Charitable Contributions Since 2005: $16,047,977